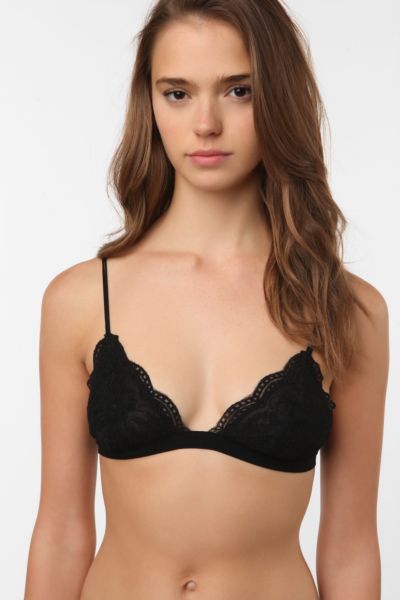 one of THE most comfortable bras, for $16 at urban...available in every color you could imagine.
unfortunately, they have very little support so these are better suited for B's and under...who would have thought it would be so hard to find bras without padding?!
i've had my eye on this coat/hat rack for about a year now. i love it, i want it, but it's $75 or something like that (urban), and that seems like a lot. ?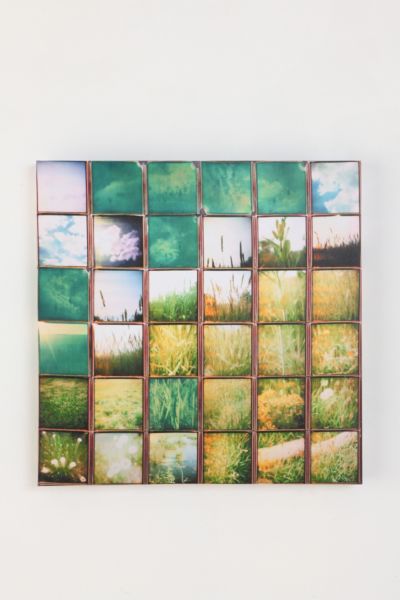 one more neato thing from urban.
i actually just ordered this as a gift for myself. i love the colors and the vintagey feel of the individual photos. we'll see what it's like in person in a week or so :)
i've wanted to make this tea shelf for awhile now
.
maybe i'll have/make time soon.
this is why i never lose faith in the ability for people to be original and creative. even when you think everything's been done, or said, or had already, you're wrong. there's always a new idea to be thought up:)
check out this adorable tea towel.
leah duncan
is a fellow blogger and artist who i've ordered from in the past. i love her style.
i really really like this. if anyone is wanting to get me this ? :)
miss sixty jacket from nordstrom :) (mom? dad? i like black and navy, xs please!)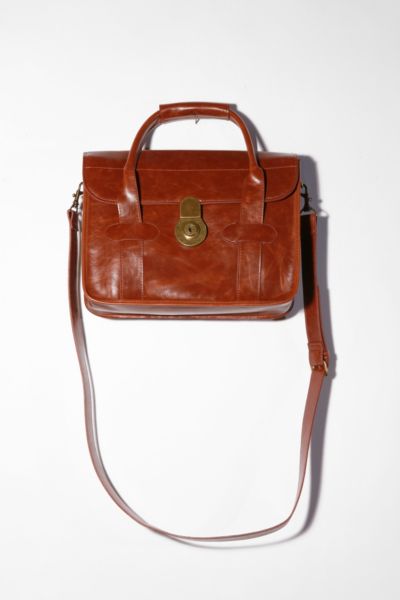 ...and finally, this messenger bag, again from urban. i would love to see this under the tree :)
what are you wanting and giving for christmas gifts? you all have such great taste, please share!