my lovelies...how are you doing so far with the week? i know i could use a little fun. since i've been unable to get out and take fashion pictures, i will share with you some of the indoor loves i've been perusing.
-design your own keds! go here! one of my FAVORITE artists, leah duncan, designed these ones:
she's the real deal. for reals. she designs all kinds of stuff, from tea towels to yoga mats.
- this super cute bag from anthropologie. omg i need it...wait for the sale, wait for the sale....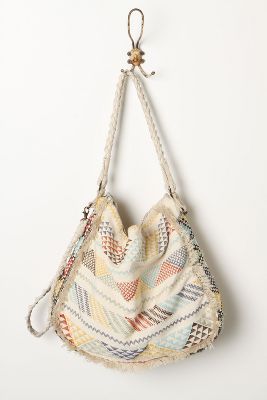 - i am loving re-reading this book. i first read it in highschool and it changed my life. it's not the easiest read, but it just makes you want to be more liberated and the vocabulary lessons are insane!
i'm trying to find the picture from the day my friends and i crashed one of his book readings and got to hang out with him for a minute. it was amazing. i've so far been lucky enough to meet two of my "idols". i'd like to think i willed it to happen, and therefore, can will just about anything to happen.
-i'm also loving my new hat from
forever21
...hey, i had to throw a picture of myself in here somewhere! that's what blogs are for right?!
-lastly, and definitely the saddest of all of the things i am loving right now, but also the one thing i am loving the
absolute most....

da-da-da-DAH!!!! (drumroll sound)
this little product has made such a huge difference in my sleep problems...i'd tried it once before, and it didn't do me any good, so i was reluctant to spend hard earned money on it again, but i'm SOOOO glad i did. it's a lifesaver :) SLEEPING RULES.
it's rainy today and i just got back from a funeral, but i HAD to finish up a blog i'd started earlier. however, now i must go and check in with my loved ones...it's funny, i wonder if i'd known that i'd be attending two funerals in one month, if i'd change anything, or if i'd make more time to hang out with the people i care about, or if i'd still get into silly arguments with people. funerals are awful, but they do give you some perspective.