today was so much fun.
anthropologie is so inspiring. i hardly ever buy anything (so expensive! someday..), but i love just looking around and getting design ideas. i did buy this little cutie: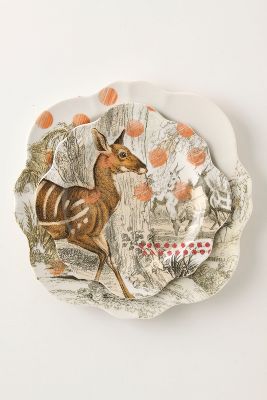 and here's some photos of little arrangements in anthropologie. i would love to do this sort of thing for a living.
whoever does this stuff is so creative and so talented. it never ceases to amaze me what they will do there, and lots of times it's with everyday objects like coffee filters! so neat.