just a few things that have me in a bit of a state. :)
saw these rugs (they are actually squares you put together to whatever size you want) at
cb2
and fell in love. the faces work so well as a cohesive piece, i was shocked! looking at just one, i thought, that's weird/not cool. but together, they are super neato.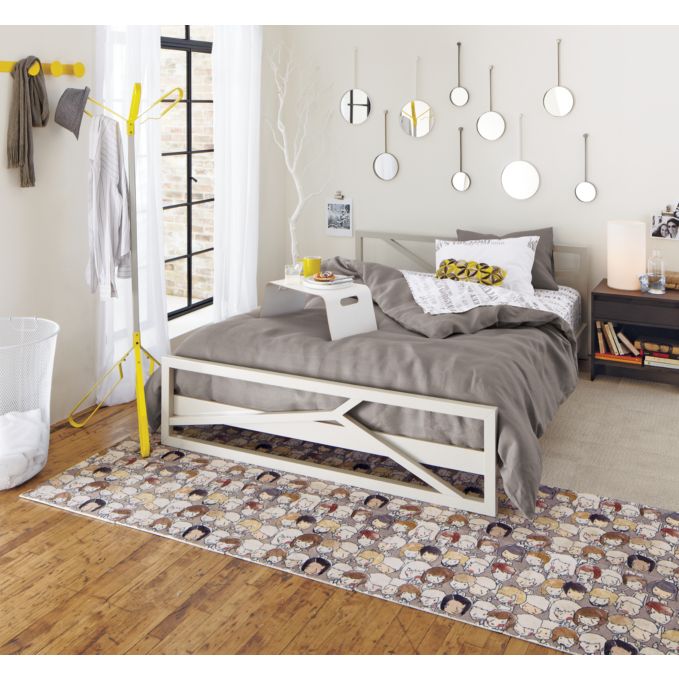 this one i "stole" from kate, who "stole" it from apartment therapy. the entire post of this home is sickening. my jealousy is at it's most unattractive level, but i'm channeling it into positive energy, i swear.
these two are from apartment therapy too. no offense mom and dad, but i wish i'd been raised in the second room...
oh yeah, here's my stove, nice and clean. i love these colors together...
also, i saw this on erin's blog and decided i want this to be my hair.
anyways, i just drank a doubleshot after not having any caffeine for a few days and i need to do something active now. have a great day! this week in instagram tomorrow!