Hey guys!! I am suuuuper sad that I haven't had time to do outfit posts or anything. Also, the weather has just been ugly. So, instead, I'm going to do some cosmetic product reviews for you! Since I work in cosmetics, I try new stuff all the time, so maybe I can offer you some guidance. Cosmetic departments can be overwhelming, right?
This was an istragram post from earlier today. Follow if you want at "bluepea" of course :)
So, first up, I am one of those people who is constantly licking their lips, and therefore, always has chapped lips. Gross. There are a few "lip exfoliators" on the market right now, most of which have a scrubby texture that you have to immediately wipe off. They can be pretty rough (Smashbox, Philosophy). Laura Mercier has one that doesn't have the scrub factor, but works as an exfoliant none the less.
I put it on at night, and in the morning, my lips are much MUCH softer and less wrinkly. It's $22 and I don't LOVE the packaging (it can be difficult to squeeze out), but I do notice it helping more than any other chapstick/balm/exfoliator I've tried.
Next up is the Dior Mascara Lash Plumping Serum Maximizer.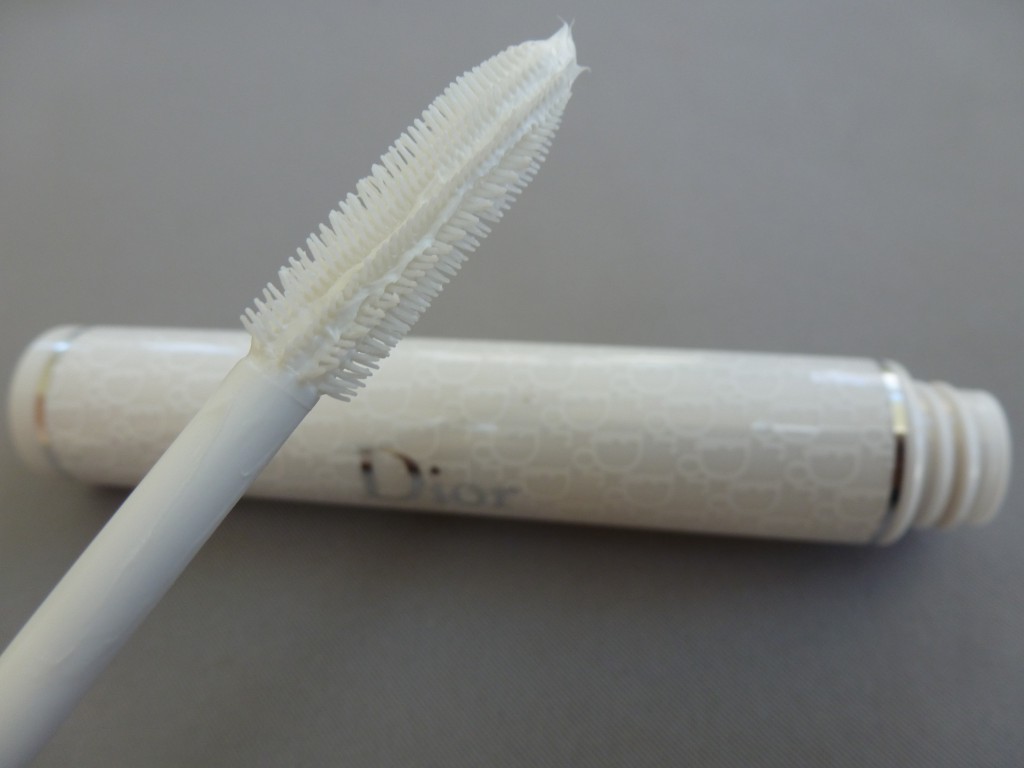 Okay, I am all for fuller, longer lashes without having to put on fakes or get extensions (ps. everyone i've seen with extensions looks crazy), however, I have not noticed even the slightest difference the last few days when using this product. For $28 a tube, I find that mildly upsetting. I actually like the Estee Lauder one much more and it's cheaper, so yeah.
Next up is a two-fer..Is that how you spell that? No clue. Anyways, pretty much everyone wants their eyes to look bigger and more open. There are a few tricks to achieving that with makeup, and tight lining is one of them. It's a technique that Laura Mercier is known for, and she has a nice range of colors to choose from.
It's basically using a flat brush to stamp your lashline with color and make your lashes look thicker at the base.
HOWEVER, and this is the super fun part, these eyeliners can also make a mean (and non cracking/smudging) cat eye. Like Angelina:
I have to admit, I was hesitant to have to dip something in water and then put something on the inside of my upper lash, but now I've gotten good at it and I love what it does for my eyes, and then I can just do a quick cat eye and have a finished look.
So there you have it. If you have questions about cosmetics or want me to do a product review just let me know! Maybe I can help :)